"A Market with a Mission"
In 1999, the Lord called Joe and Esther Keim, who are formerly Amish, to reach out to the Amish and former Amish locally in Ashland County as well as widespread to communities across the country. The Keims created a ministry called Mission to the Amish People or "MAP" for short. MAP helps former Amish adults get their birth records, social security numbers, and driver's licenses.  The ministry also provides GED classes, mentoring and discipleship sessions, and counseling; it has a goal of meeting the physical, emotional and spiritual needs of those who come for help.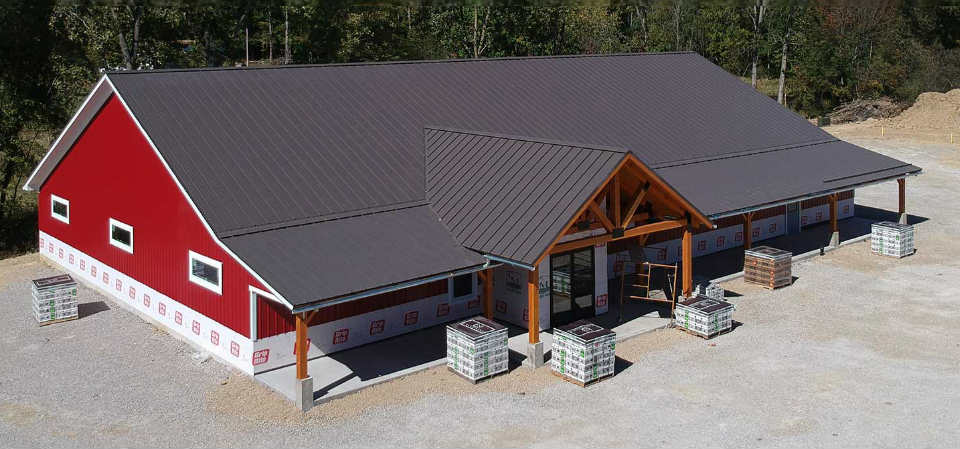 In 2016, MAP took a bold step of faith and began raising funds to build a 6,000 sq. ft. bulk food store to serve the community as well as aid the families and individuals who are leaving their culture and need help getting established in the English society.  Many of the individuals that are staying at New Beginnings Homestead will have the opportunity to train at the store, learn the retail business, make an income, and help pay for their own living expenses.
On March 8, 2018, Beyond Measure Market opened its doors and began serving the public. Today, the Market carries a full line of deli meats and cheeses, bulk foods, ice cream cones, subs and sandwiches, salads, fresh produce, freezer items and gifts. We enjoy serving the members of our community and look forward to growing as the Lord leads in the years to come.
To learn more about the founders of Mission to Amish People (MAP), please go to http://www.mapministry.org/about/our-story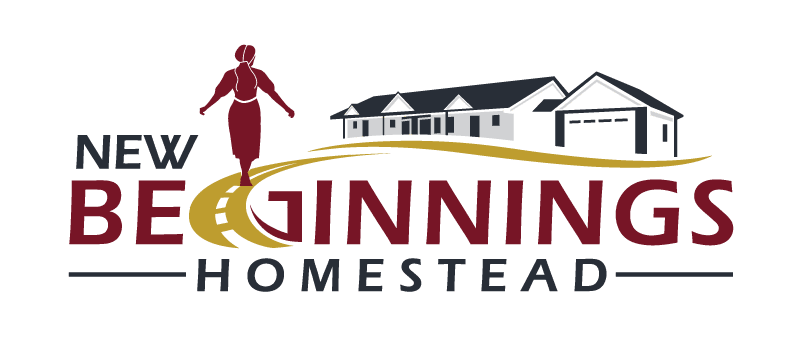 We have been called as a ministry to provide a Homestead for the young, vulnerable women that leave the Amish culture.
We want to give them a place they can land, feel safe, and get the help they need to succeed on their own.